Doug Tyler & Son Clean ups & clean outs Demolition C & D material removal Scrap metal pick-up Roll off containers …
Doug Tyler & Son Clean ups & clean outs Demolition C & D material removal Scrap metal pick-up Roll off containers available in 8, 10, 15, 20, 30, and 40 yards 687-7396 (business) 687-7569 or 687-0087 (home) 845-674-5463 (cell)
MORE
Airport Car Service Leave the driving to us. All airports & other destinations. We now have FREE WiFi available in our …
Airport Car Service Leave the driving to us. All airports & other destinations. We now have FREE WiFi available in our car. Happy Holidays Call Greg at 845-943-8563 or email gorgs47@gmail.com.
MORE
Conor's lawn care
Conor's lawn care is a quality lawn care service specializing in your needs, wants, and budget. 845-337-9988
MORE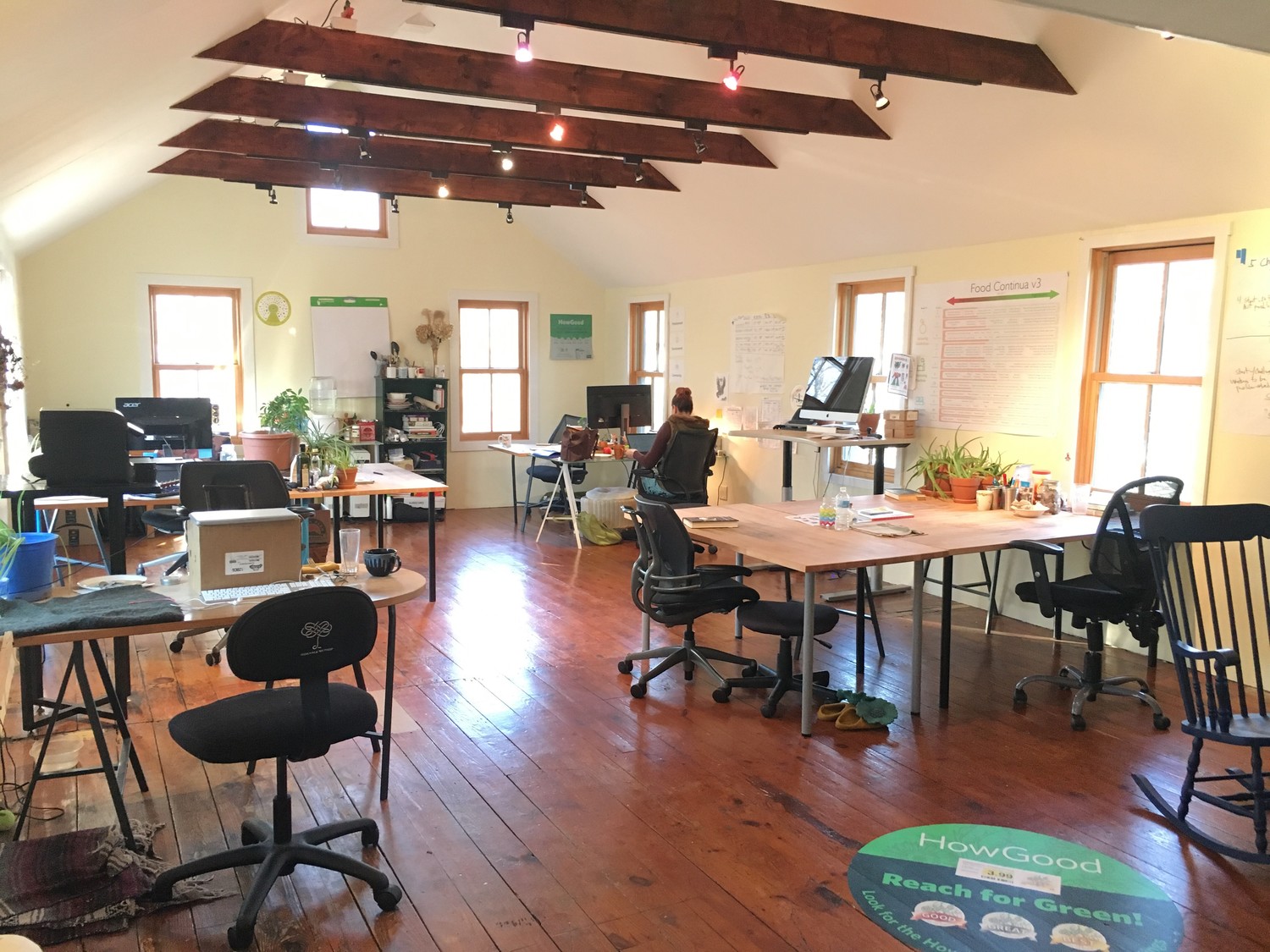 Sunny Artisit Studio for rent 650 Sq ft
High Falls, beautiful refurbished barn, windows, new electric, insulated, propane heat. No live in No smoking please, $650 Liza 646-220-1136
MORE
Need a better web site?
Creative Circle has built hundreds of specialized sites for media companies, like this one for Blue Stone Press. Put our deep knowledge of users, design and content to work for you!
MORE
Advertise Here!
Click here and follow prompts to create your ad anytime 24/7... or call the BSP office and we'll do it for you!
MORE