Contact reporters by subject.
BSP Office phone: 845-687-4480
Or click link below to email a reporter (You can also copy the name below into your email and it will show the email address.)


Rondout Valley School District:
Amber Kelly
Marbletown:
Ali Stewart

Rosendale:
Ali Stewart

Rochester:
Ann Belmont

Business:
Email the office

Sports:
Email the office
Agriculture:
Susan Krawitz
Human Interest:
Anne Pyburn

Other: Email the office
Self Service Advertising

Reporter
BlueStone Press is looking for a Rosendale town beat reporter. Please contact the office for details. 845-331-1905 or email, bsplori@gmail.com
MORE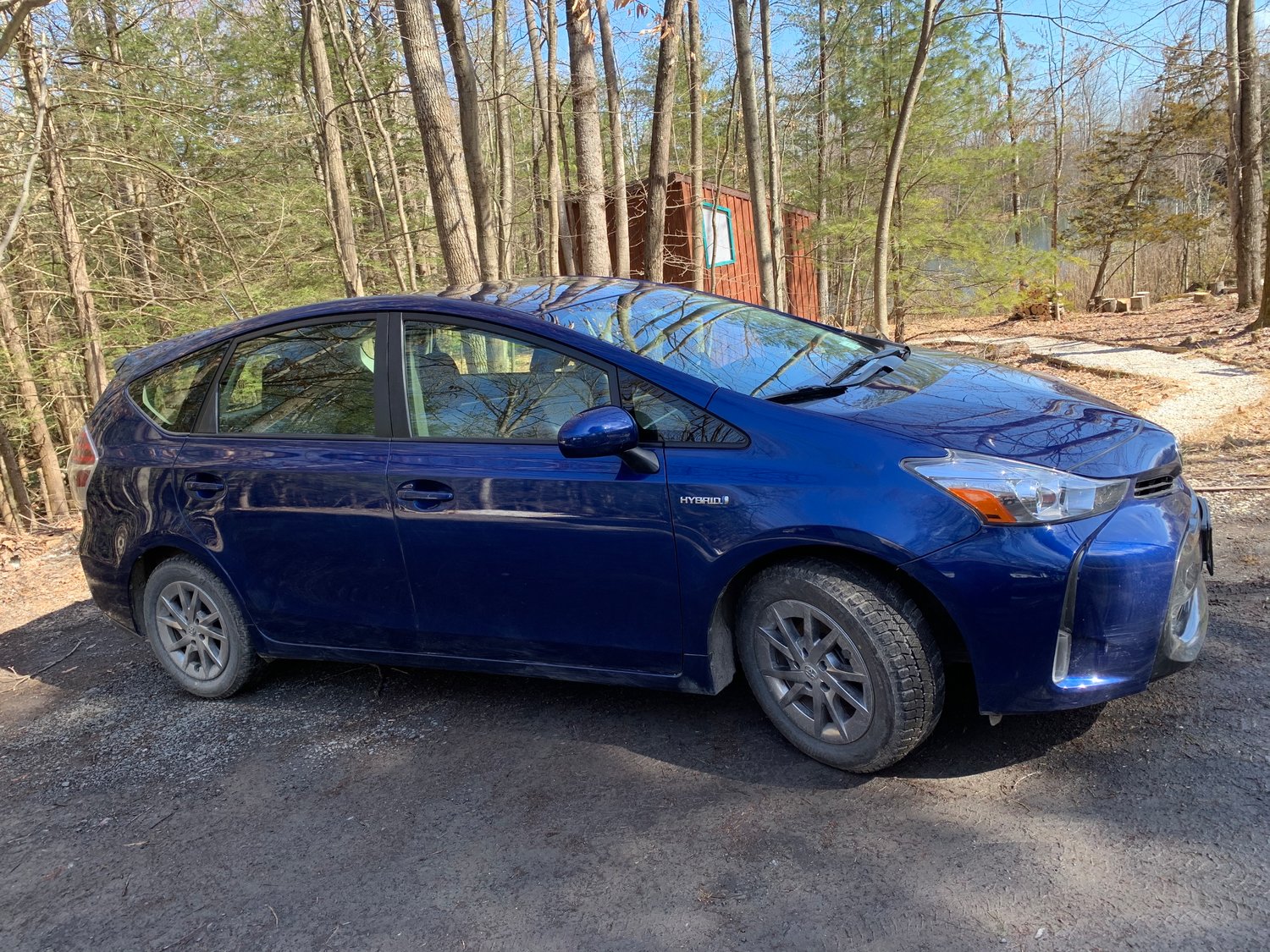 Toyota Prius V for Sale!
Toyota Prius V!  26,600 miles, practically new. A premiere hybrid 2017 (the last year  made).  Loads of cargo room, fantastic condition. New Bridgestone Blizzard snow tires.  Avoid all the dealer fees. $22,000 email: at30@nyu.edu
MORE
Bell Excavation and Stonework Experienced in all phases of excavation and installment of bluestone for patios, walks, …
Bell Excavation and Stonework Experienced in all phases of excavation and installment of bluestone for patios, walks, and walls. Beautify your home with the experience and care of Charlie Bell. All work insured and guaranteed. …
MORE
Whittaker Welding Steel & Cast Iron Repair Fabrication Modifications Reinforcement Hardfacing 407 Krumville Road …
Whittaker Welding Steel & Cast Iron Repair Fabrication Modifications Reinforcement Hardfacing 407 Krumville Road Olivebridge, NY 12461 845-657-6719
MORE
Housecleaners Wanted Join our team in a fun and fast paced environment. Seeking honest, hard working and motivated …
Housecleaners Wanted Join our team in a fun and fast paced environment. Seeking honest, hard working and motivated positive individuals for team, solo and contract cleaning positions. No experience necessary. Will train. Flexible hours. …
MORE
Rose Hill Antiques 5066 Route 209 inAccord, ten miles south of Kingston or ten miles north of Ellenville. Open Saturday …
Rose Hill Antiques 5066 Route 209 inAccord, ten miles south of Kingston or ten miles north of Ellenville. Open Saturday and Sunday, 11am-5pm. 1500 square feet of Art Deco, Vintage Art Pottery, country and formal furniture, selections of …
MORE