Whittaker Welding Steel & Cast Iron Repair Fabrication Modifications Reinforcement Hardfacing 407 Krumville Road …
Whittaker Welding Steel & Cast Iron Repair Fabrication Modifications Reinforcement Hardfacing 407 Krumville Road Olivebridge, NY 12461 845-657-6719
MORE
Indoor Flea Market 5671 Rt. 209 Kerhonkson Open Saturdays 10:30 3:30 Over 6000 items. Dinnerware, housewares, Avon …
Indoor Flea Market 5671 Rt. 209 Kerhonkson Open Saturdays 10:30 3:30 Over 6000 items. Dinnerware, housewares, Avon collections plates, A large collection of dolls and teapots, candles, record player with old records, musical …
MORE
Local Company expanding looking for full time help.
Lawn care and maintenance position. Great starting position to grow in a reputable local company, pay based on experience. Come work in the out doors and enjoy the self gratification you get from this job. 845-687-2118 or …
MORE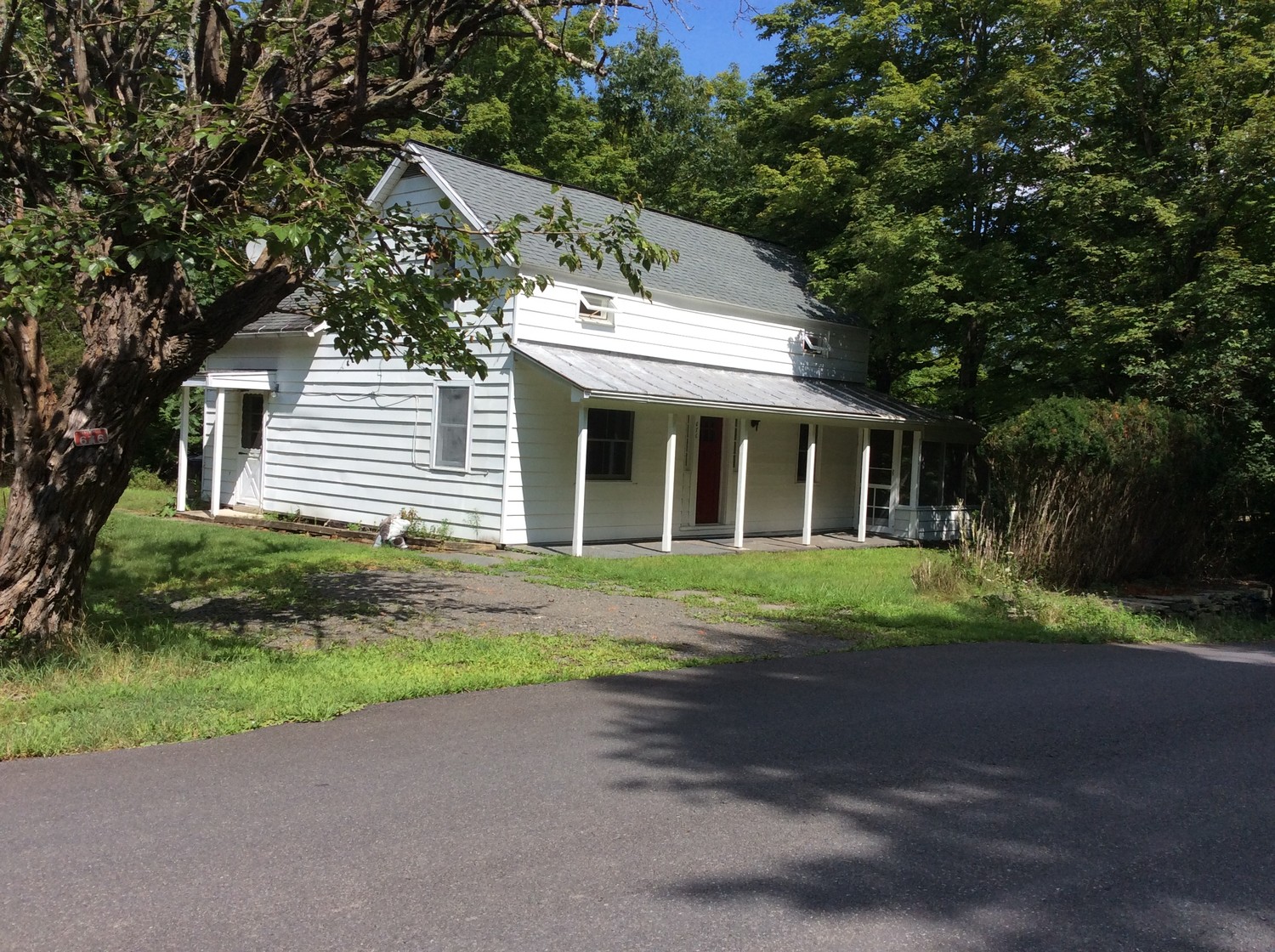 Marbletown 2-bedroom 1880s colonial on country road. Rent
1880s charming colonial, 2-bedroom, on country road: screened porch by seasonal babbling brook, 1-bathroom, LR, DR, kitchen. W/D, new boiler in cellar. Storage room. Standby generator, propane H/W baseboard heat. Lg. yard, fenced …
MORE
Need a better web site?
Creative Circle has built hundreds of specialized sites for media companies, like this one for Blue Stone Press. Put our deep knowledge of users, design and content to work for you!
MORE
Pilgrim Holiness Church Sunday School--10am Sunday Morning Worship--11am Sunday Evening Service--6:30pm Tuesday …
Pilgrim Holiness Church Sunday School--10am Sunday Morning Worship--11am Sunday Evening Service--6:30pm Tuesday Evening--7pm 4104 Route 209 in Stone Ridge
MORE