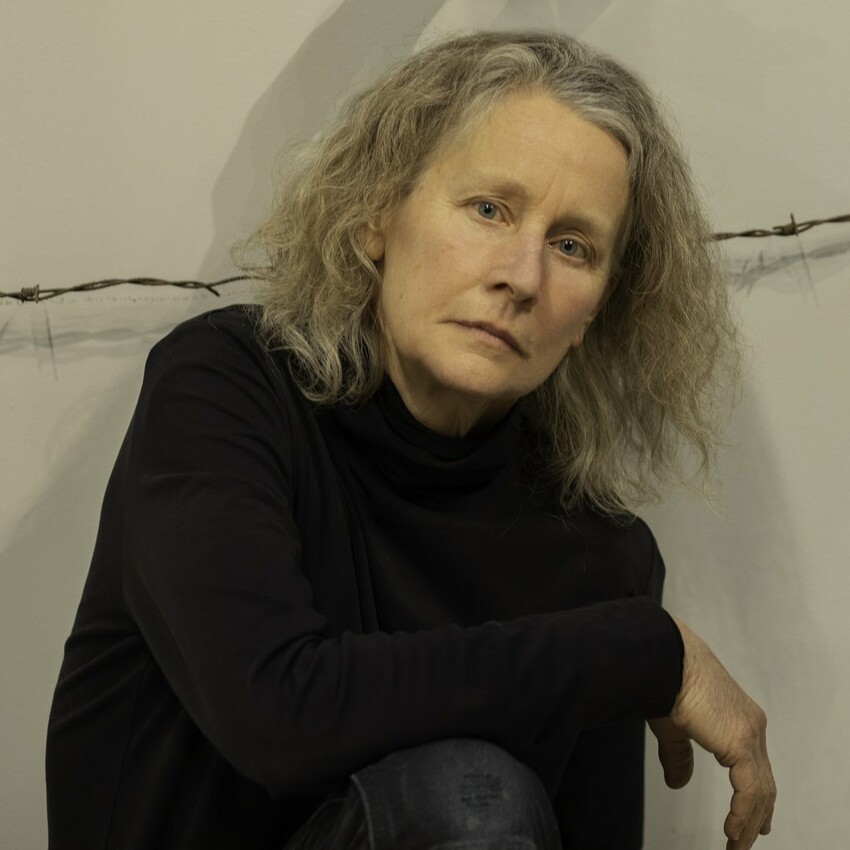 The opening reception for the exhibition of sculpture by Millicent Young will be held 6-9 p.m. Friday, Sept. 22, at Merge, The Stone Gallery, 178 Schoonmaker Lane, Stone Ridge.
The exhibition, "Alter Altar, 20 Years," will occupy four distinct spaces in two historical barns. The show includes new site-responsive installations, recent sculptures, and never exhibited works reflecting 20 years of practice by Young in Virginia and New York. The exhibition runs through Oct. 29. Gallery hours are 11 a.m.-6 p.m. Thursday-Sunday, Sept. 23-Oct.. 15. Exhibition walk-through and conversation with Gerald Ross, acclaimed art director, and Millicent Young will be held 2-4 p.m. Saturday, Sept. 30. All events are free and open to the public.
"My artworks respond to specific events: wildfires and burning oceans; the wars in Syria and Ukraine; billions of dead birds; indigenous language extinction; refugees; South Africa's Truth and Reconciliation Commission; the Bosnian rape camps. As outcomes of our disastrous paradigms and long in the making, they are also and equally matters of soul," said Young. "My work is concerned with unbuckling the boundaries that, falsely defined as immutable, separate us from imagination and the possibility of healing.
"What divides us – within our own being and kind; other beings from our own; our own existence from the telluric – the paradigms that foster this splitting, the violent outcomes, and the possibilities of different ones has been the focus of my work for the past 28 years. Natural processes of transformation, practices and principles of conflict healing, spiritual ecology, and the notion that the source of change is from within undergird my practice. To be changed is to create change." For more information, visit mergesr.com.