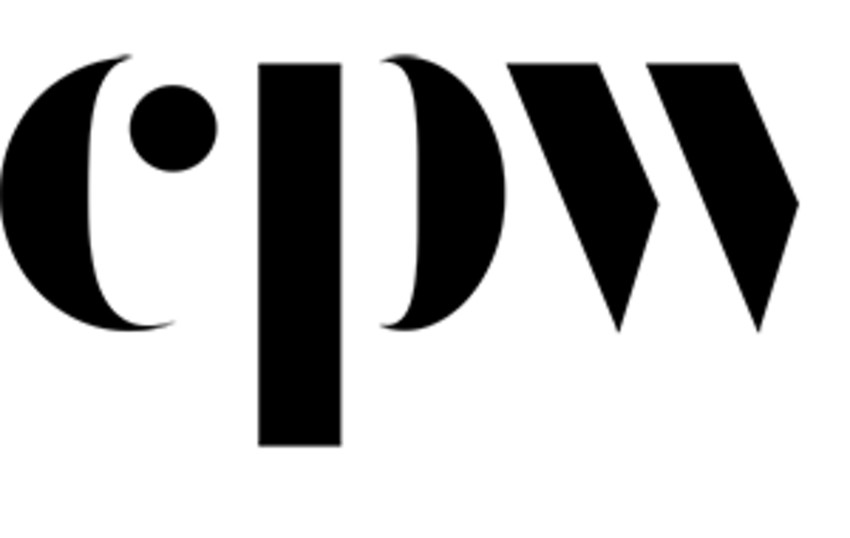 The Center for Photography at Woodstock (CPW) presents Parallel Lives: Photography, Identity, and Belonging. Featured artists include Manuel Acevedo, Jillian Marie Browning, Billie Carter-Rankin, Marcus Xavier Chormicle, Scarlett Coten, Noelle Mason, Susan Mikula, Marc Ohrem-Leclef, Deanna Pizzitelli, Felix Quintana, Jared Ragland, Rashod Taylor, and Iris Wu.
Organized by noted curator Maya Benton, Parallel Lives: Photography, Identity, and Belonging is the largest exhibition in CPW's 45-year history. The works on display draw attention to complex notions of community and belonging, and in particular how these social relationships have been reimagined as a result of the conditions imposed by the Covid-19 pandemic.
The works engage with such topical issues as violence and intergenerational trauma, race and matrilineal inheritance, immigration and border policing, masculinity and gender representation, and intimacy and the body.
The artists draw from sources as diverse as their own family lives, Google Street View, and government surveillance archives – and they experiment with archaic techniques like cyanotype, wet collodion, and pinhole photography.