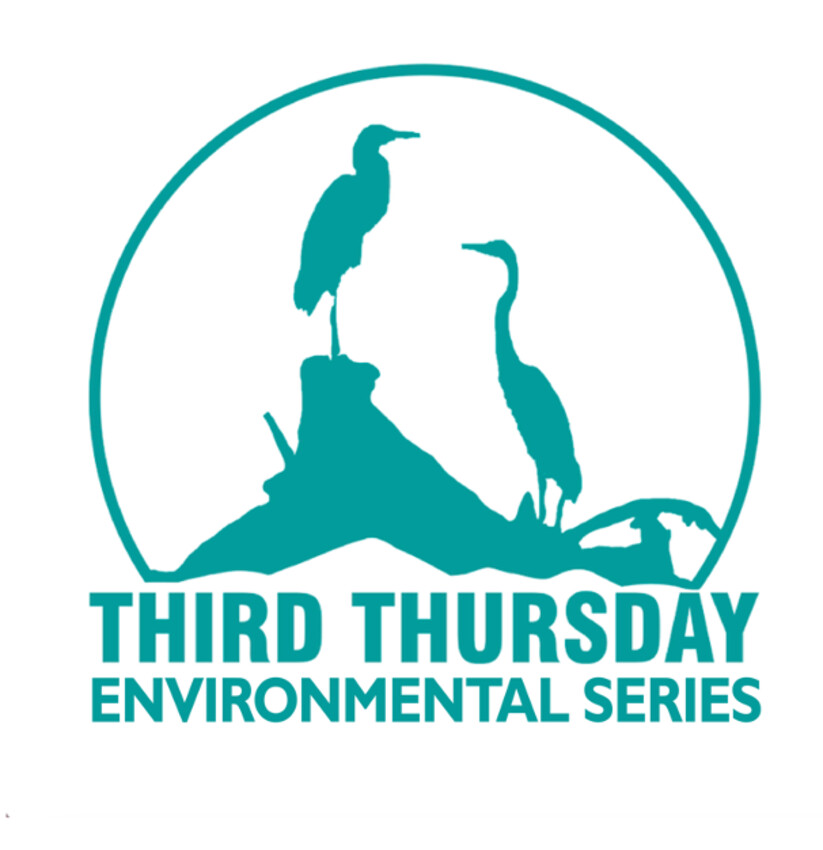 How do we create the conditions in our communities for prosperity that is intergenerational as well as ecological?
In this Third Thursday Environmental Series Talk, Andrew Faust discusses how we can achieve greater food and energy independence at home, in the community, and throughout the entire watershed and region. The talk will be presented on Thursday, September 21 at 6:30 pm, and is freely available on Zoom: https://us06web.zoom.us/j/83538684901 or by sending an email to thirdthursdayseries@gmail.com
In 1999, Faust created his own Permaculture PHD project:: a fully off-the-grid, Straw Bale educational center in Pocahontas County WV. He received a dual diploma in Design and Education from the Permaculture Institute of North America. Faust, Adriana Magaña, and their daughter, Juniper, run the Center for Bioregional Living in Ellenville.