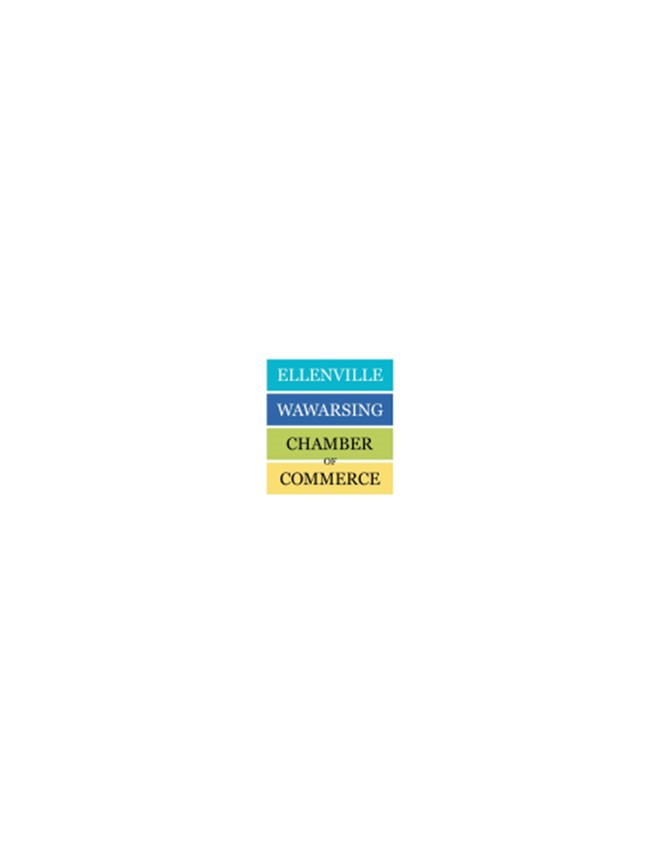 A FUN-FILLED HIGHLY ACCLAIMED FAMILY/COMMUNITY CELEBRATION
STREET FESTIVAL OPENS at 9 am
FREE ADMISSION and FREE PARKING at the School, located at 28 Maple Ave.
150+ Vendors/Exhibitors of homemade crafts - Historical and informational booths – Local businesses and organizations - Delicious foods of all kinds including Blueberry specialties from
one end of the festival to the other, including our local eateries.
LIVE MUSIC ALL DAY in Liberty Square
HOMEMADE BLUEBERRY MUFFIN BAKING CONTEST
Please drop off your entry at the booth in front of the Hunt Lawn - entries close 11am
JUDGING at NOON. Prizes for the winner!
NO DOGS / PETS / ANIMALS ARE ALLOWED
at The Blueberry Festival from 6am-6pm. It is always hot and crowded for the pets and the people. (Except service animals). This applies to Vendors and Festival Attendees.
Anyone not in compliance will be asked to leave the festival.
NO ALCOHOL VENDORS or ALCOHOL ALLOWED ON THE STREETS