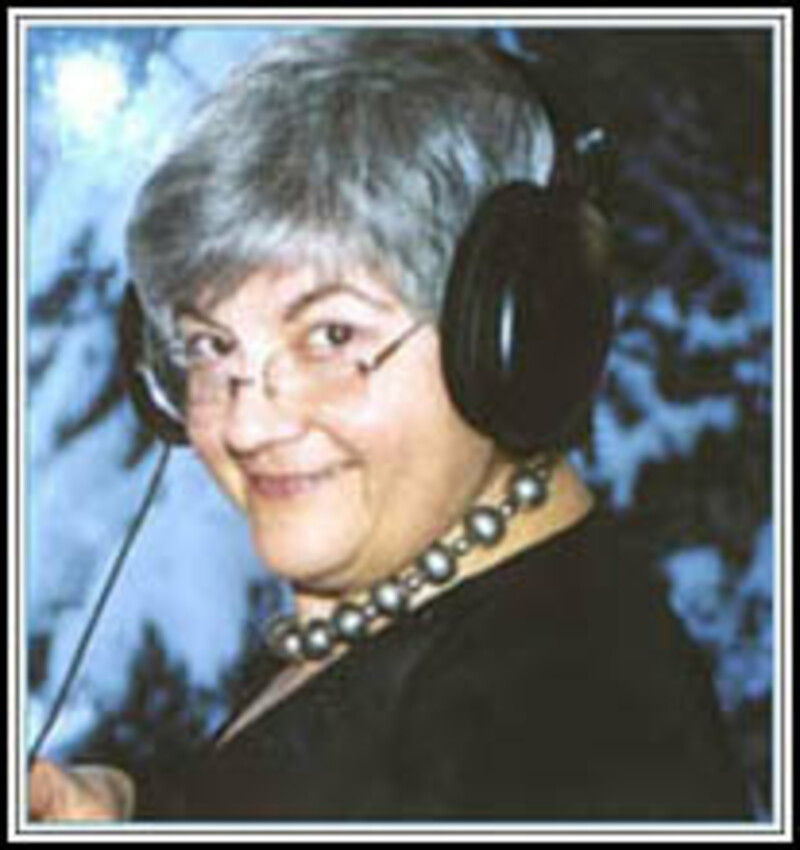 The Rosendale Recreation Commission will now host Line Dancing classes, 2-3 p.m. Thursdays, (with the next class on Nov. 9), at the Rosendale Community Center, 1055 Route 32, Rosendale. Classes will be taught by Goldie Goldberg, who has a background in Occupational Therapy and has taught dance classes in the area for many years. Participants are asked to wear flat, smooth-soled shoes.
Gentle Yoga classes will also be offered by the Rosendale Recreation Commission, 4:30-5:30 p.m. Tuesdays, beginning Nov. 14, at the Community Center. Classes will be taught by Rachel Hunderfund, C-IAYT. A Certified Yoga Therapist and Certified Yoga Instructor, she has been teaching since 1998 with an enthusiasm for helping people find more ease, strength, comfort and functionality in their bodies and, in turn, their lives through Yoga. Participants are asked to bring their own yoga mat.
Both classes are free to Rosendale residents and $2/class for non-residents.
For more information on both classes, call the Recreation Office at 845-658-8198.