BSP office: 845.687.4480 / click to visit us at the office /
Click here for web advertising information
Self Service Advertising
Lawn Mowing Weed Whacking Spring Clean Ups Free estimates (845) 893-5644
Lawn Mowing Weed Whacking Spring Clean Ups Free estimates (845) 893-5644
MORE
PRIME STONE RIDGE LOCATION. 3 Room Office Suite with separate private bathroom and kitchen. Beautifully detailed rooms. …
PRIME STONE RIDGE LOCATION. 3 Room Office Suite with separate private bathroom and kitchen. Beautifully detailed rooms. Private entrance. Main Street. $1300. Includes all utilities. 845 532-0616.
MORE

Reporter
BlueStone Press is looking for a Rosendale town beat reporter. Please contact the office for details. 845-331-1905 or email, bsplori@gmail.com
MORE
Advertise Here!
Click here and follow prompts to create your ad anytime 24/7... or call the BSP office and we'll do it for you!
MORE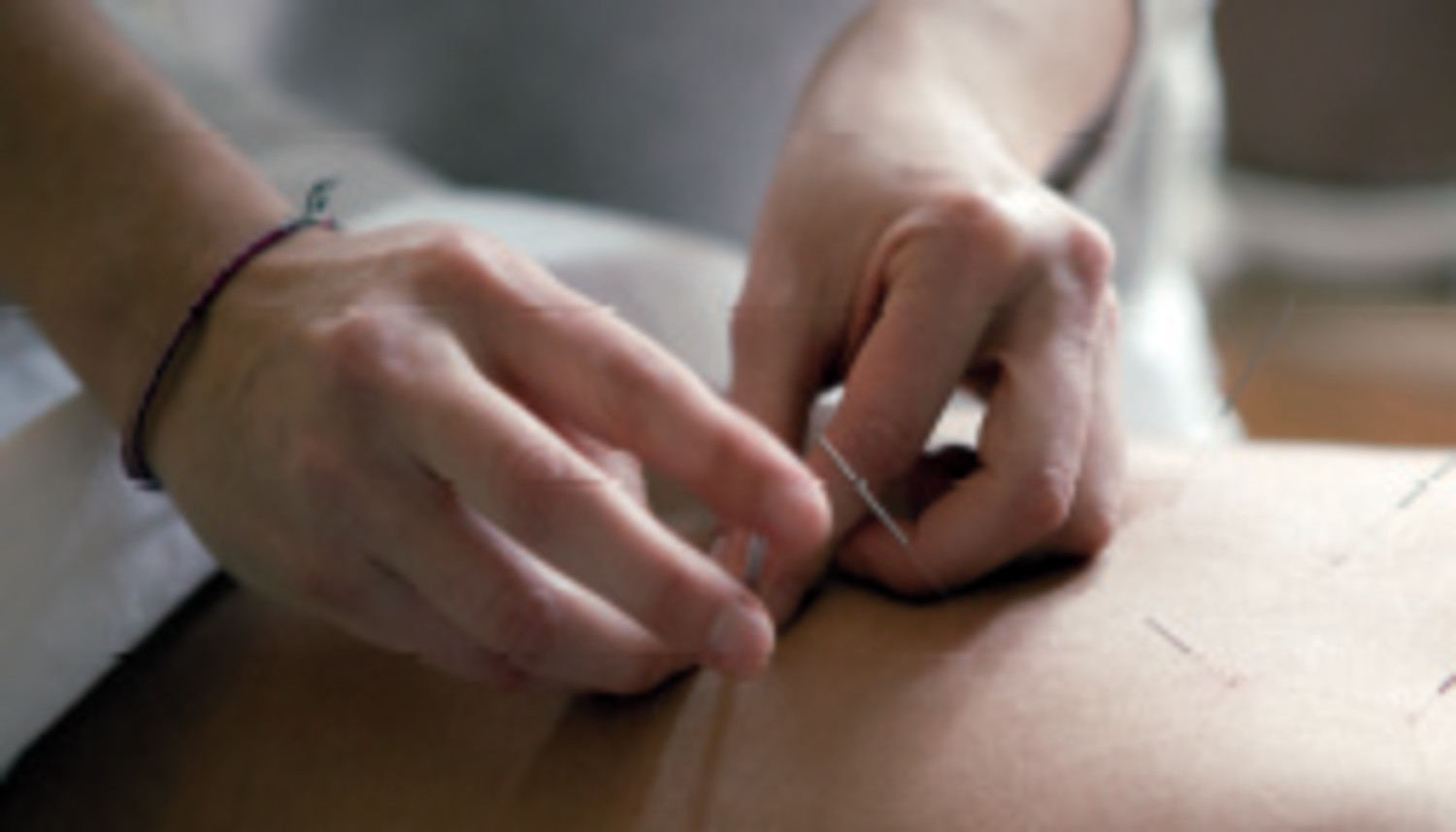 AMBER MILANOVICH, M.S., L.AC
Acupuncture & Chinese Medicine
MORE
At last, taking new clients! For 2 decades I have been HOUSECLEANING for dozens of prominent families in our tight knit …
At last, taking new clients! For 2 decades I have been HOUSECLEANING for dozens of prominent families in our tight knit community. Let me help free up your time so you can enjoy your relaxing weekends here in the country. Impeccable …
MORE