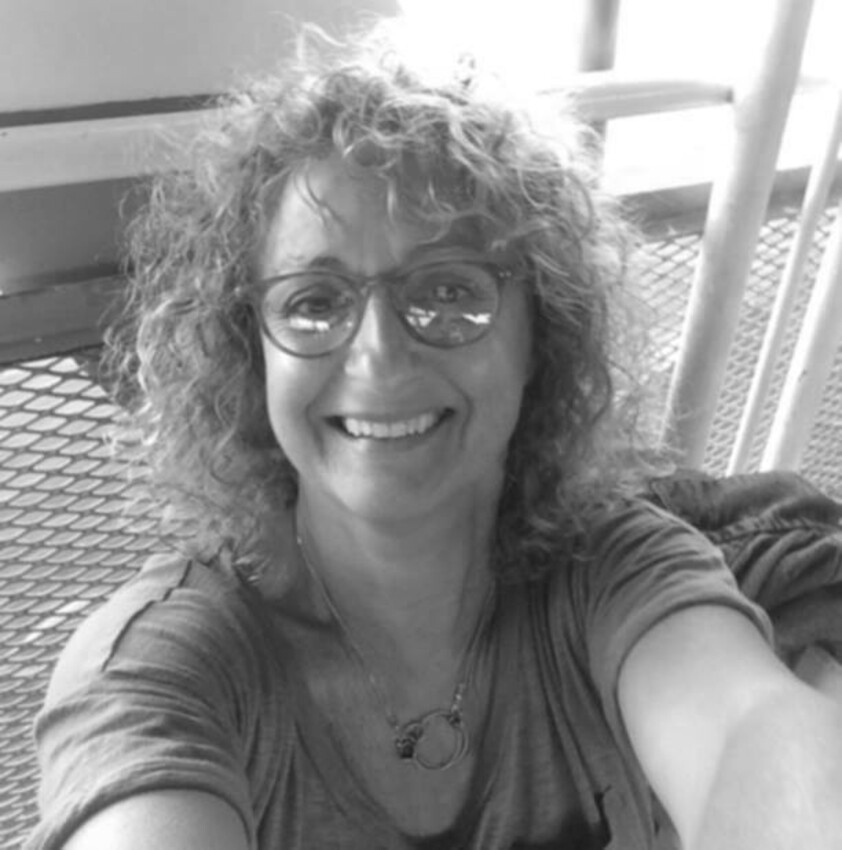 "People, places and things all have a story to tell, and I try to capture that in my watercolors," said Jackie Oster, whose exhibit, "Watercolors, an eclectic collection" will be on display, September and October, at the Stone Ridge Library, 3700 Main St., Stone Ridge. "Every object, as I see it, can be transformed into art. Even the most mundane household object has movement and flow. You just have to look closely and think of its function to actually 'see' the object."
Oster was born and raised in the New York City borough of Queens. A graduate of the Fashion Institute of Technology, she worked in the city for various advertising agencies as a graphic designer and art director. Eventually relocating to upstate New York, she raised a family and continued to work as a freelance graphic designer. Over the years, from her home-based studio, she has continued to satisfy the advertising needs of many diversified tri-state area clients. During Covid she revisited her love of watercolor illustration. Oster is an active member of Woodstock Artist Association and Museum and the Arts Society of Kingston.
For more information, visit stoneridgelibrary.org or call 8445-687-7023.